Dinner

Better for one and for sharing


Time flies and somehow you never have enough of it with school, work, and everyday life. Sometimes you don't even have enough time to make dinner. Maybe you just want to spoil yourself with a delicious dinner meal for one, or grab something the whole family will enjoy. No need to worry, with these meals; we've got you covered.
THINKING ABOUT A DINNER
FOR ONE?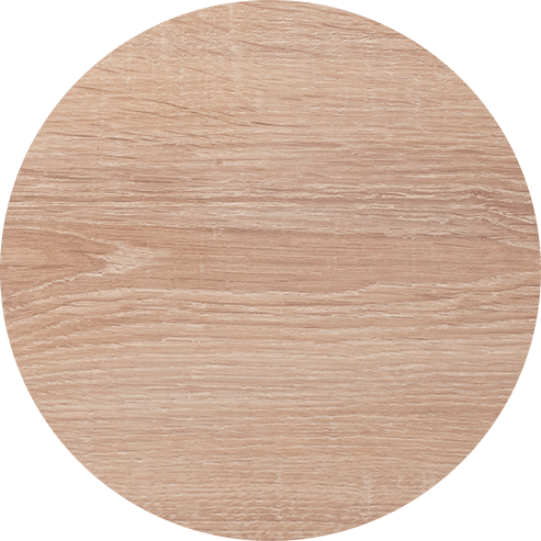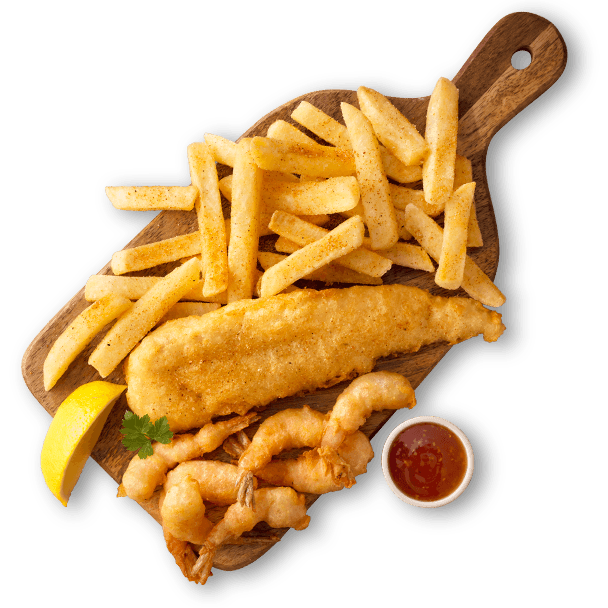 BETTER
FOR ONE
When you're in the mood for a dinner feast we've got a great dinner idea for you. Try our tasty and filling Hake, Chips and Prawn meal.
HEALTHY
FOR ONE
Add something exciting to your weekly meal plan. Enjoy a healthy, low carb dinner with our Hake Pot meal.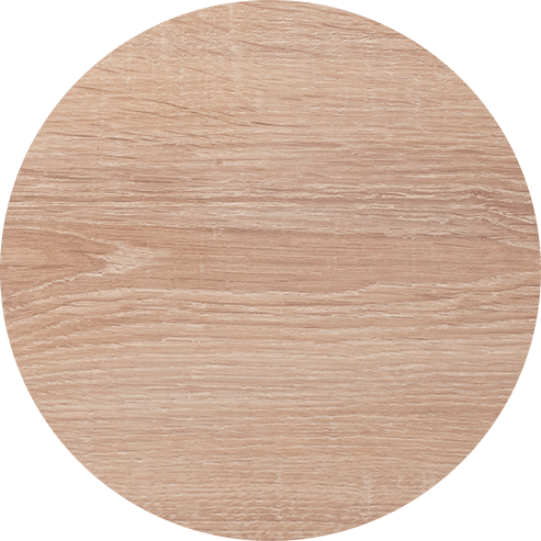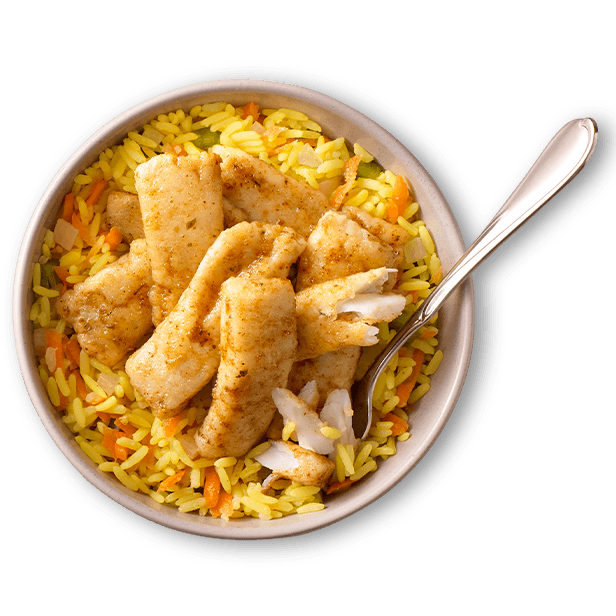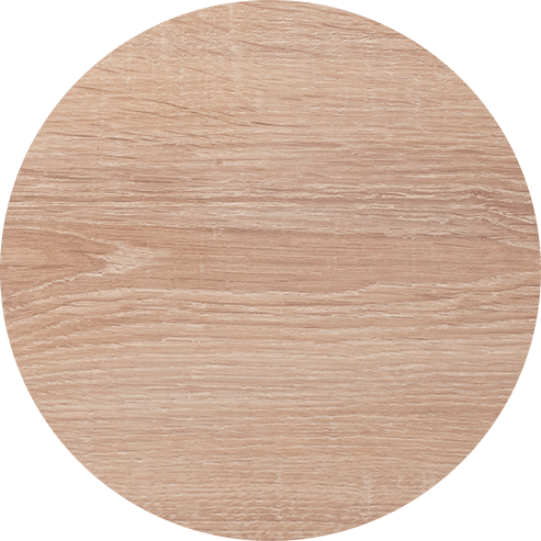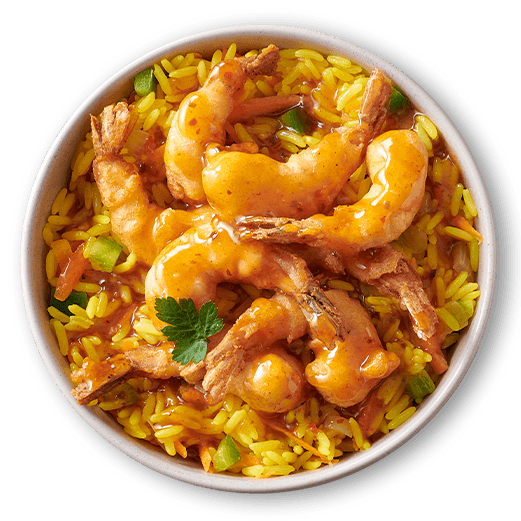 SPICY
HOT POTS
Dinner can't always be the same old meal. Spice it up with the Spicy Prawn Pot. It's the perfect dinner meal!
DINNER IS BETTER WHEN
SHARED
GOOD LIFE MEAL
FOR TWO
Sharing is always the best way to show you care. Share a dinner moment with our Good Life Meal for Two.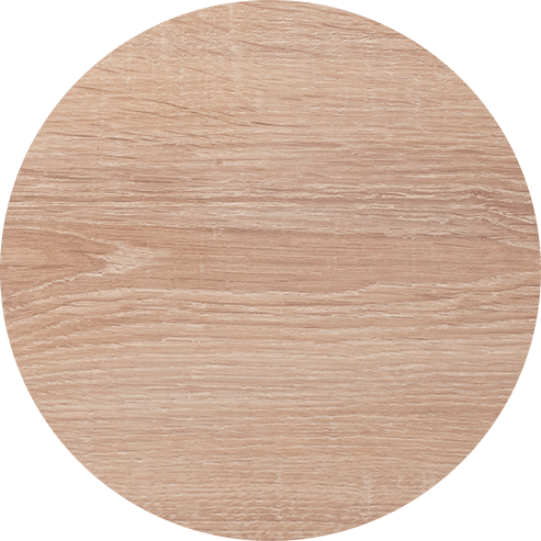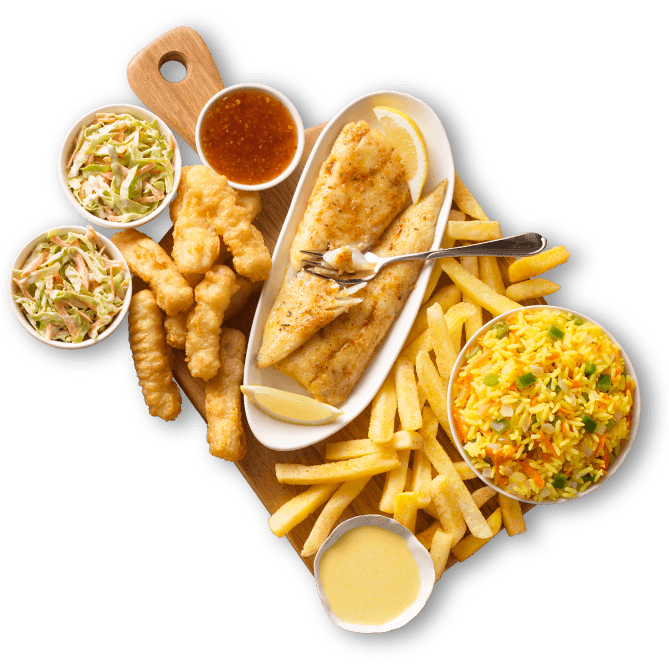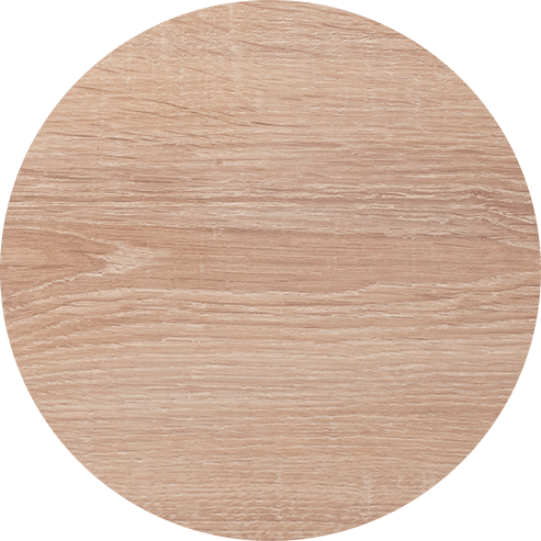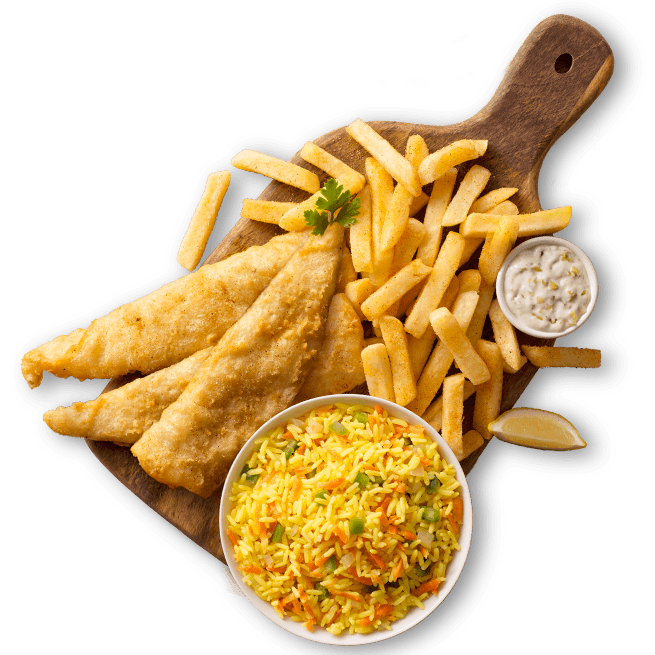 TRIO FAMILY
MEAL
Give the family a dinner that will have them filled with joy, with our Trio Family Meal.
SPICY SEAFOOD POT
FOR TWO
A special night doesn't need to be a fuss. Bring a little heat to your date night with our Spicy Seafood Pot for Two dinner.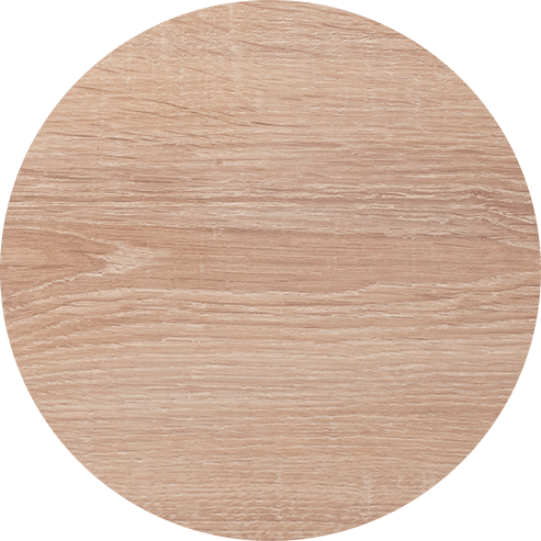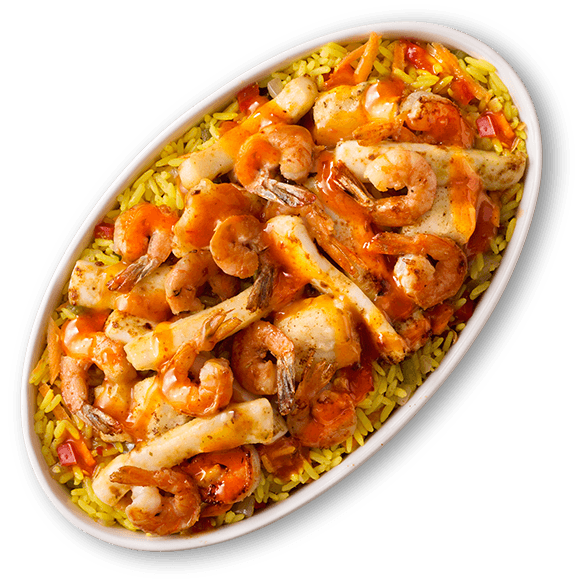 HEALTHY

AND TASTY DINNER MEALS
GRILLED HAKE
MEAL
If you're on a journey to living a healthier life. Our Grilled Hake meal is tasty, healthy and great for your budget.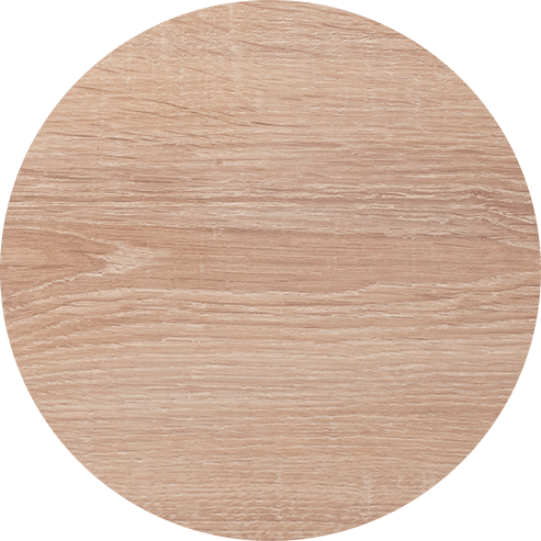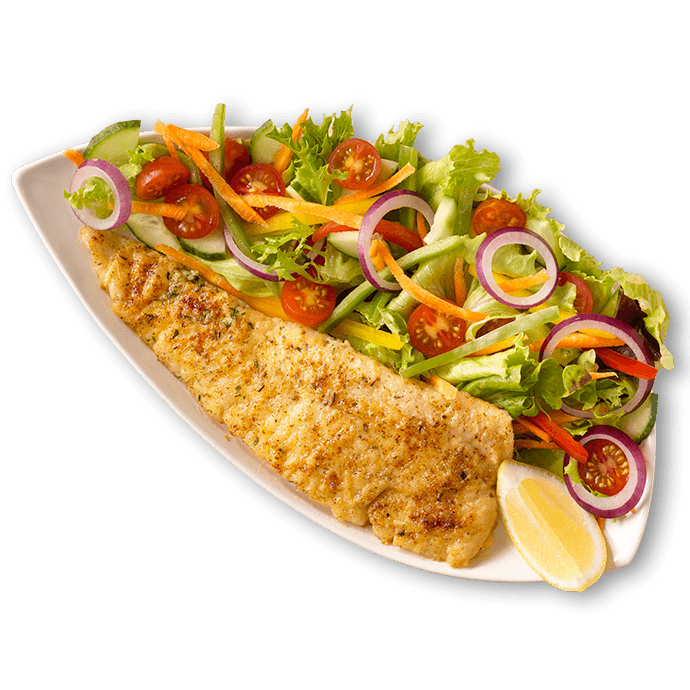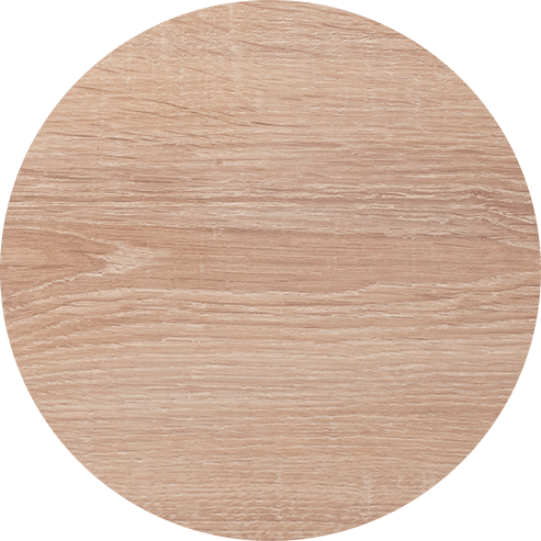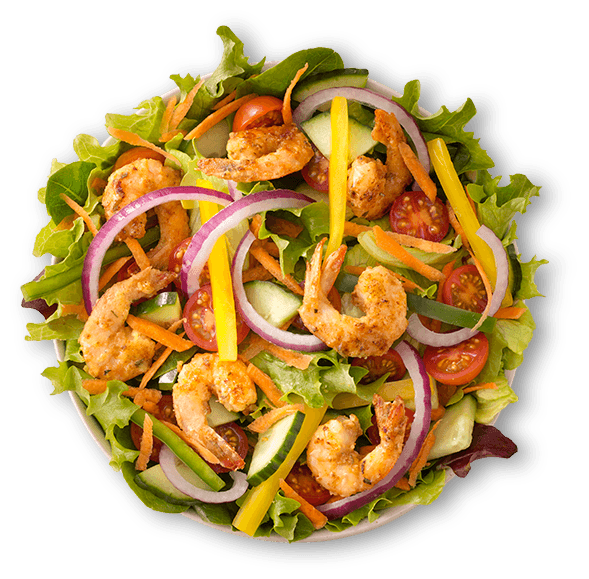 PRAWN
SALAD
Being healthy tastes so good with our Prawn Salad dinner meal. This is a better-for-you meal you're sure to enjoy.