Enjoy the freshest
Seafood

Meals around


Our seafood meals have a variety of tastes that will surely leave you satisfied. We always catch it fresh to make sure you get the best seafood that the ocean has to offer. Our meals are perfect for lunch, or any other time you feel like a tasty snack. We may all love seafood but we don't like it the same.
GOT THAT
LUNCH TIME

SEAFOOD CRAVING?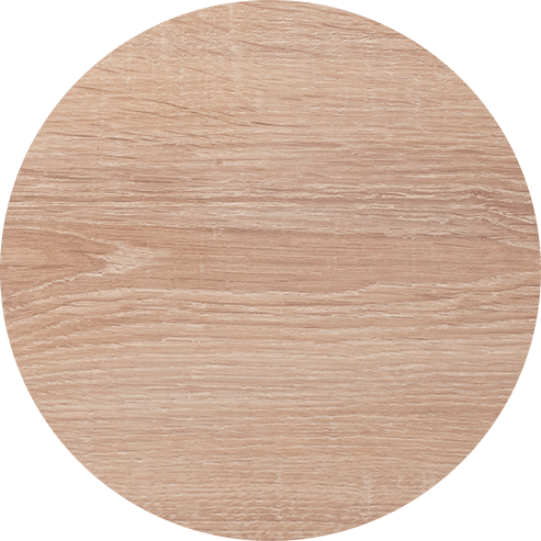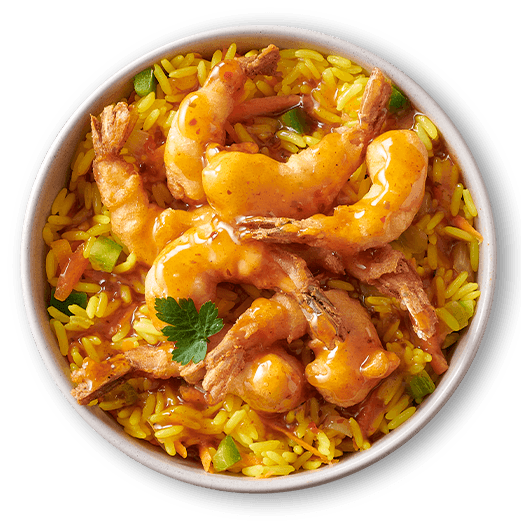 SPICY
HOT POT
When you're feeling like a meal to keep your day exciting. The Spicy Prawn Pot is a must have for a perfect lunch meal.
HAKE
SALAD
Enjoy a meal that won't ruin your diet. Our Hake Salad is a healthy, low carb lunch that's bursting with flavour.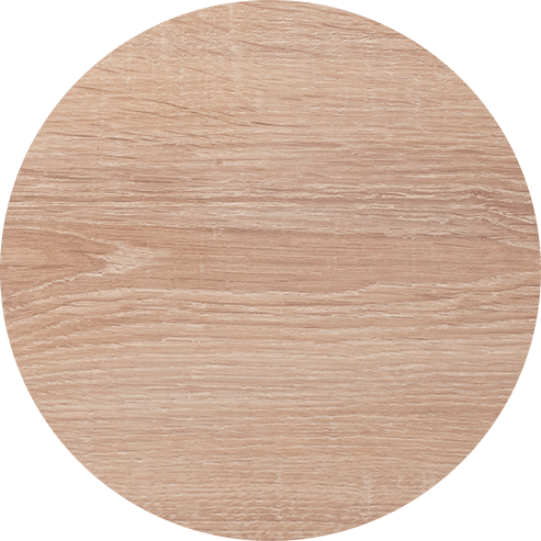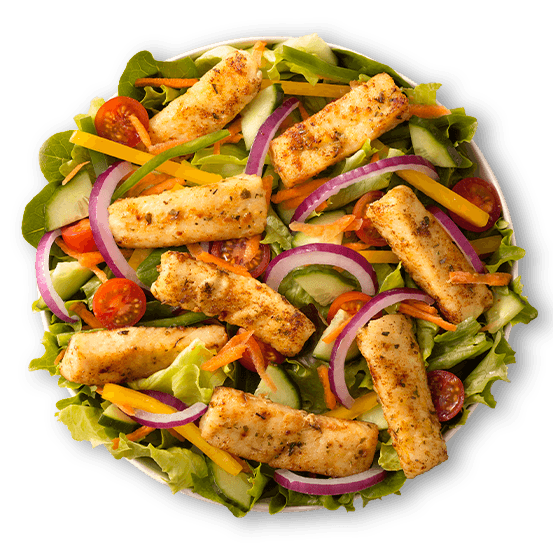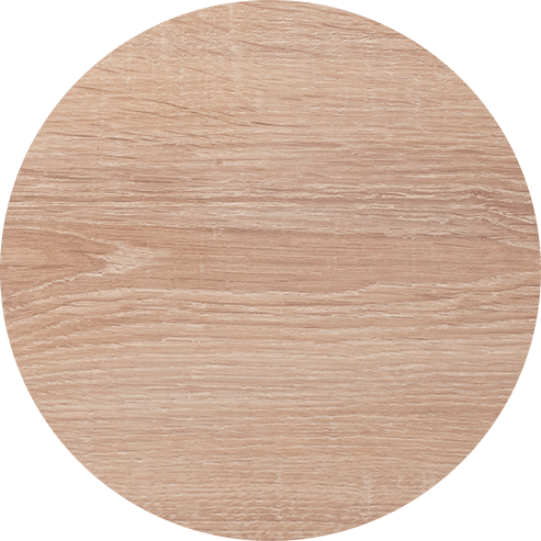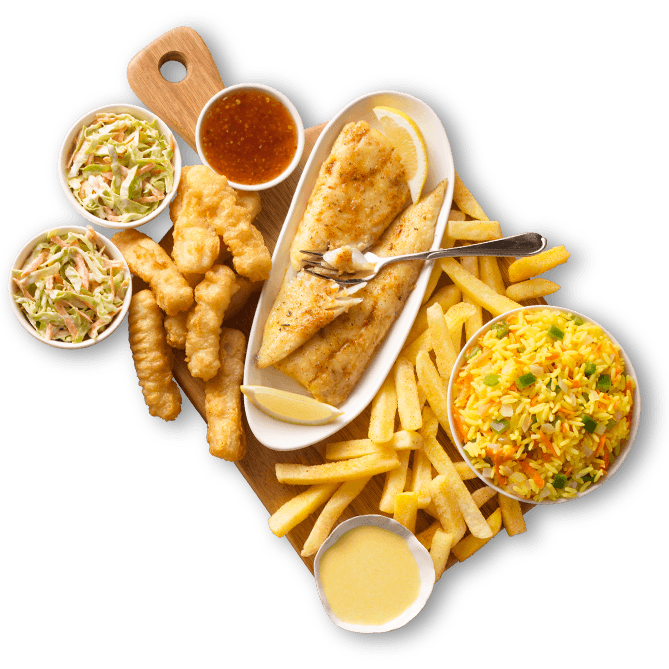 GOOD LIFE MEAL
FOR TWO
Every day is a day to spoil your someone special to a delicious lunch. Surprise them with the Good Life Meal For Two.
PLENTY OF FISH ON THE FRY WITH OUR SEAFOOD
PLATTERS
HAKE & PRAWN
PLATTER
You don't have to live the island life to enjoy the best from the sea. Our Hake & Prawn platter is absolutely delish.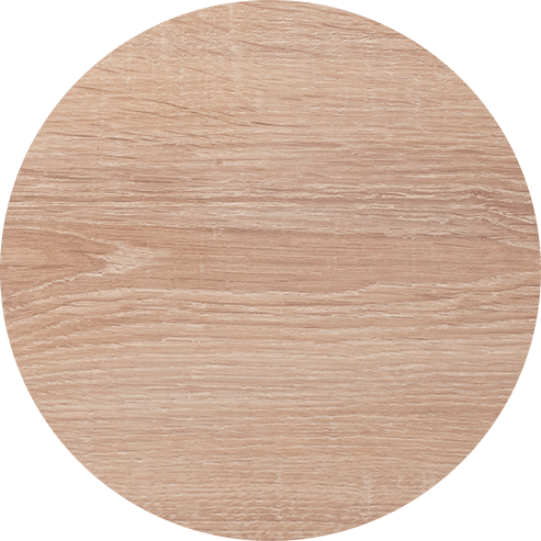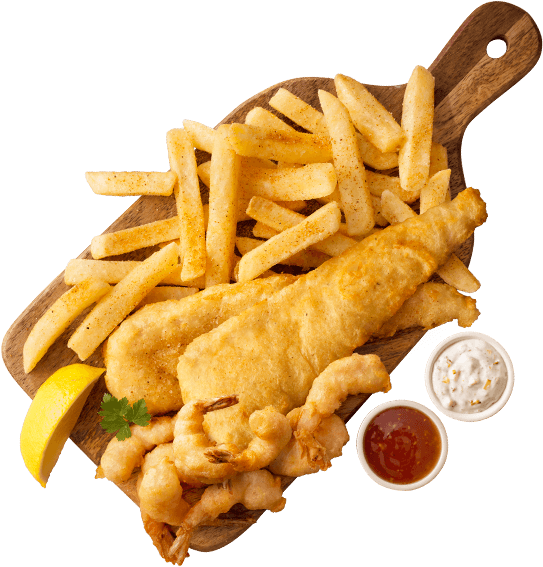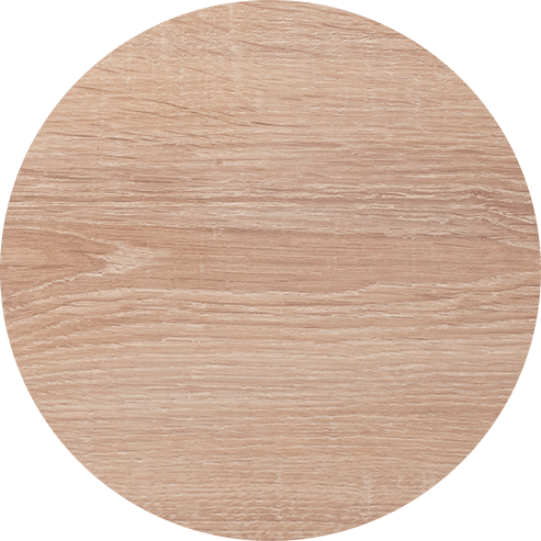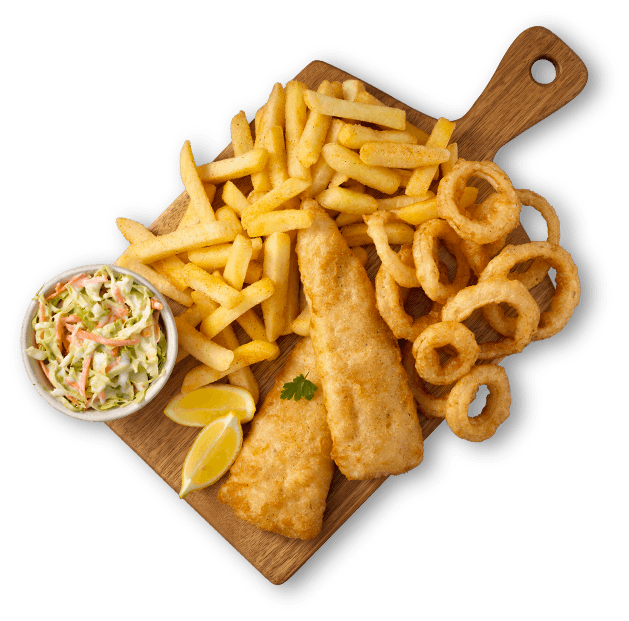 HAKE, CHIPS, COLESLAW &
ONION RINGS PLATTER
A seafood meal that's filled with variety. Enjoy our Hake, Chips, Coleslaw & Onion Rings Platter.
FAMILY
PLATTER
Whether it's a picnic or lunch by the pool, the Family Platter has something for the whole family.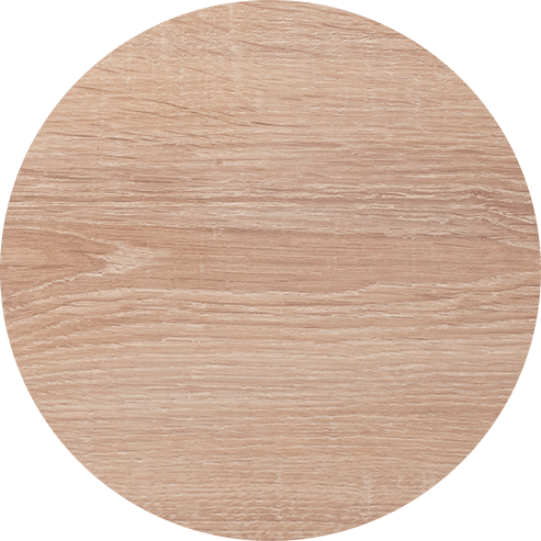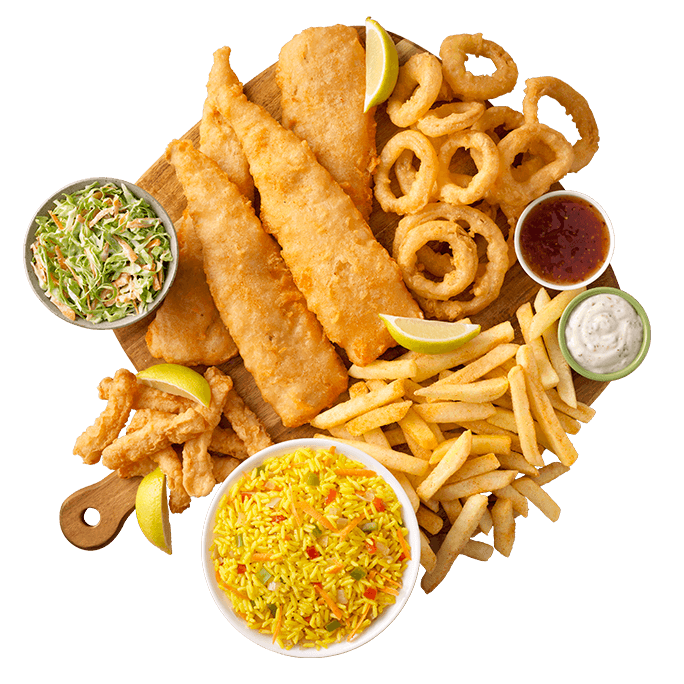 SEAFOOD
MEALS

FOR YOU AND THE WHOLE FAMILY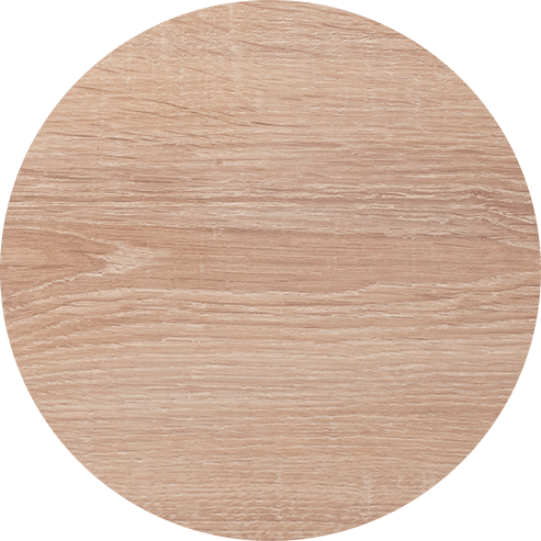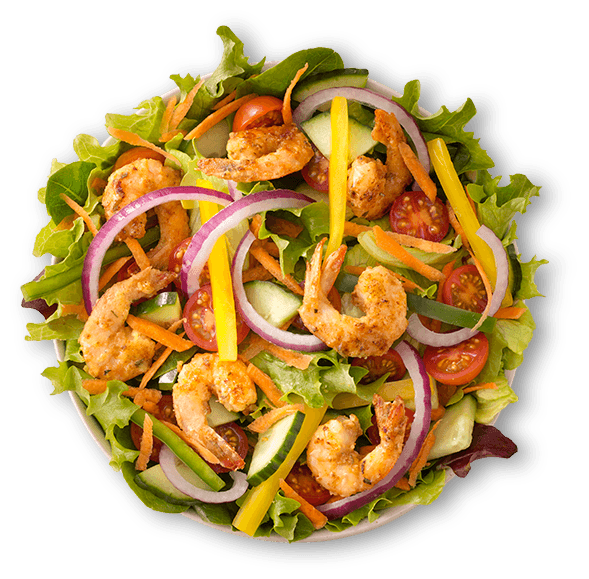 PRAWN
SALAD
Looking for a seafood meal that's filled with flavour and also great for your diet? Our Prawn Salad is what you're looking for.
HAKE, RICE, CHIPS &
COLESLAW MEAL
Fill up on our unrivalled seafood taste with the Hake, Rice, Chips & Coleslaw Meal.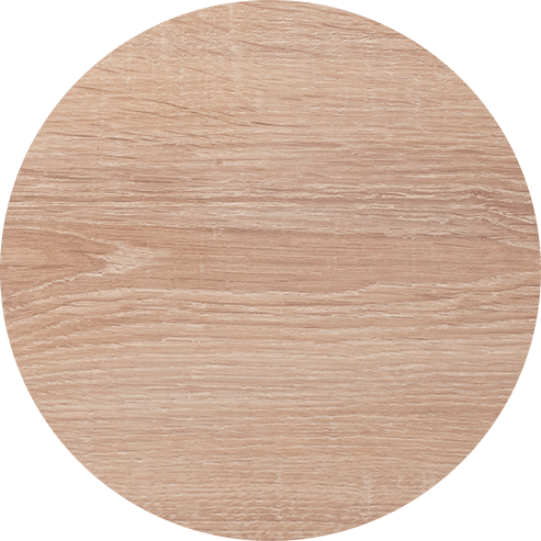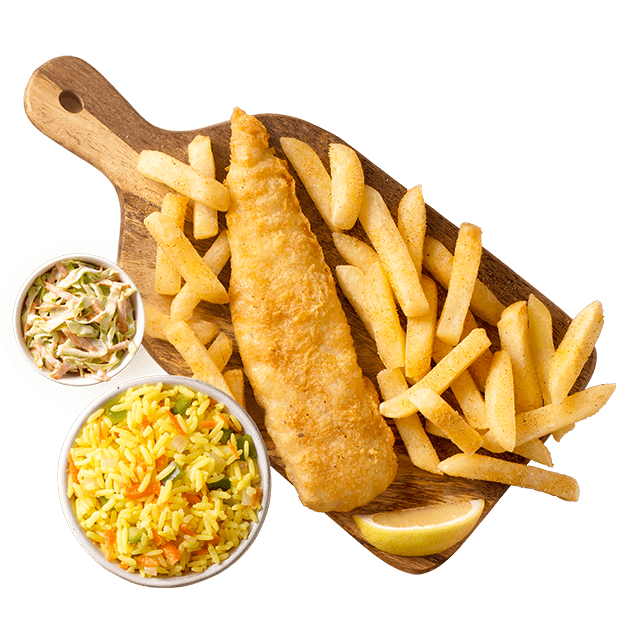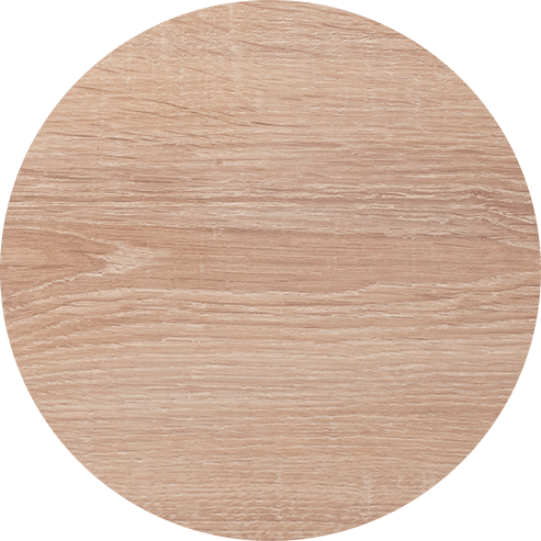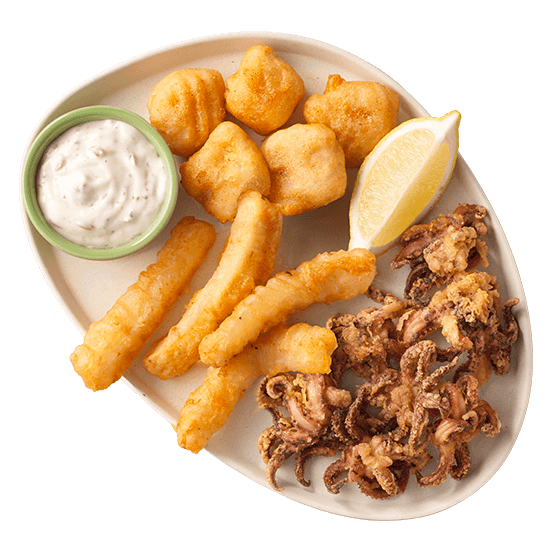 SQUIGGLY
BOX
Make your meal even more exciting by adding more variety with the best seafood sides. Try our Squiggly box.
HAKE
POT
When you're looking for a quick and filling seafood meal with rice, our healthier-for-you Hake Pot is what you need.